Victor Wembanyama is preparing to go toe-to-toe with the NBA's top rated centers…by doing...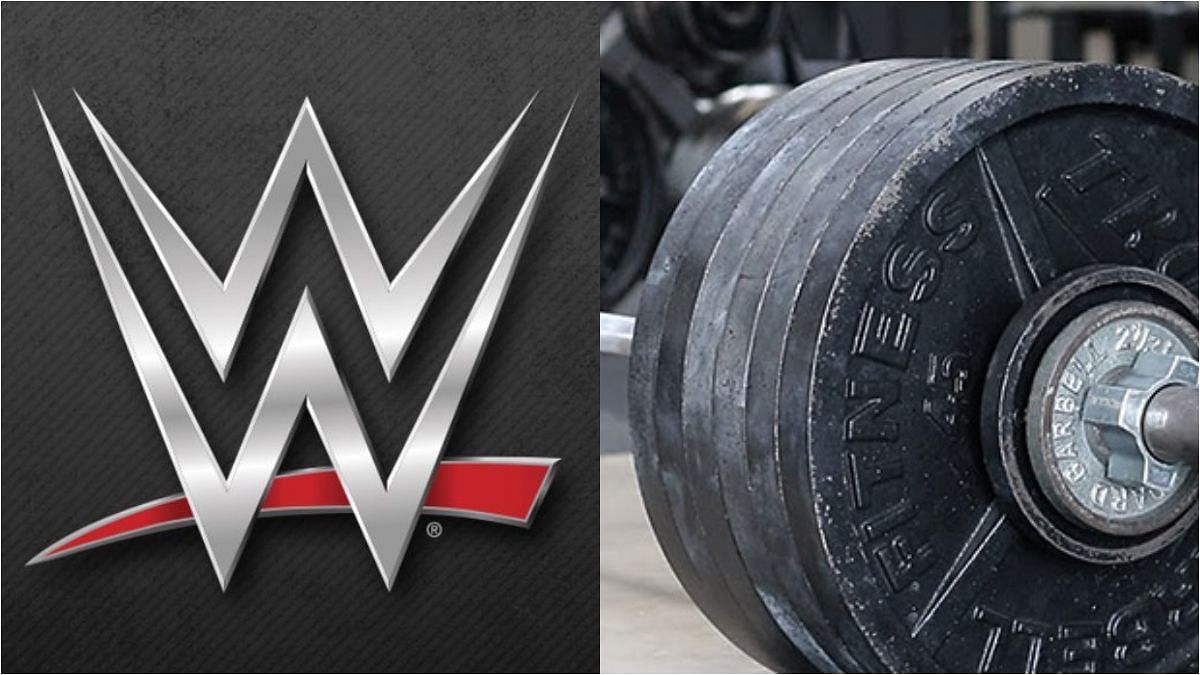 WWE is crammed with terrific athletes who have pulled off...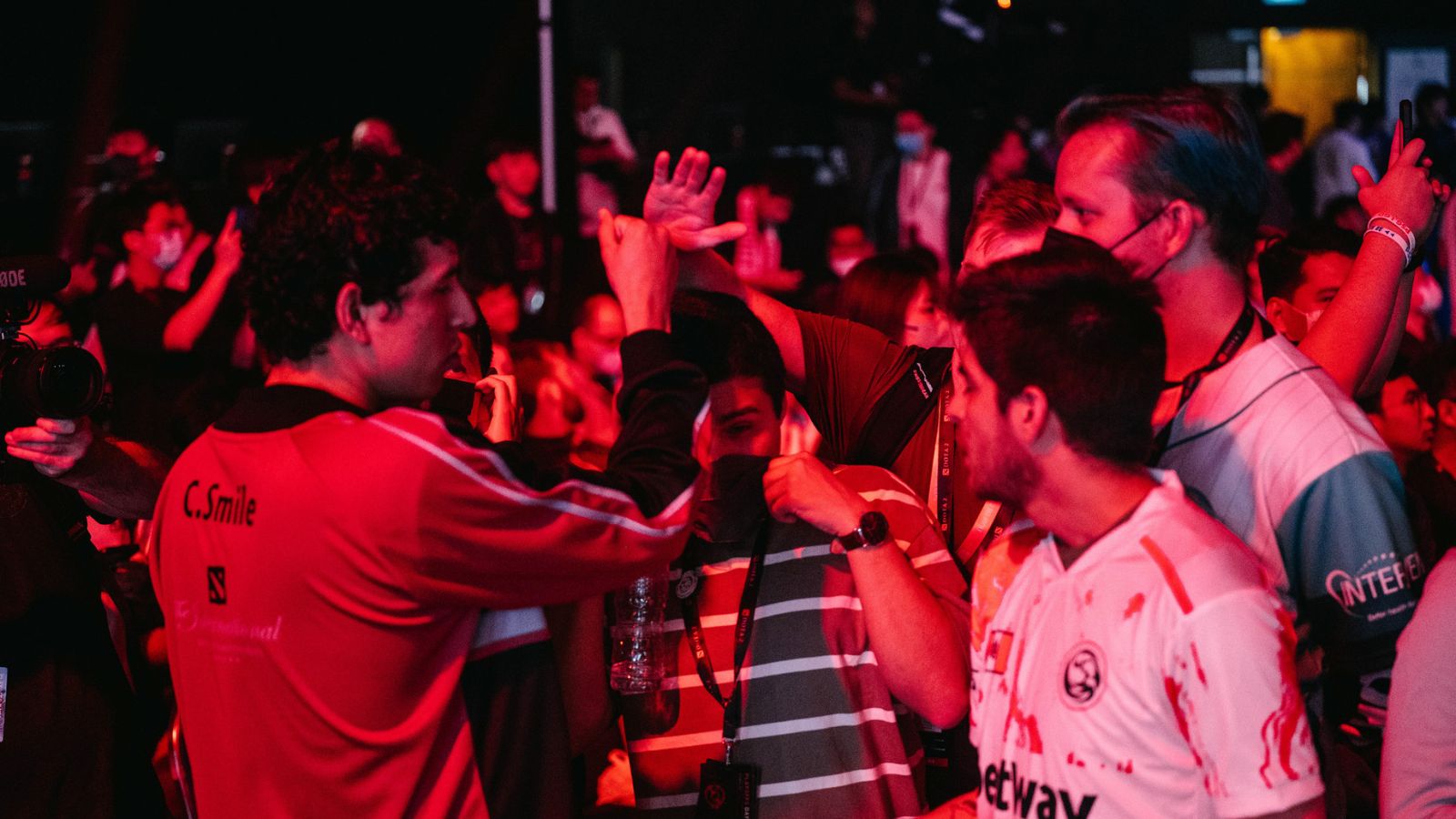 Only one shot at the crown.
Updated on February 27, 7:35 a.m. (GMT+8): Updated schedule and...
A total of 160 Teamfight Tactics players have qualified for the North American...
8 of the best CS:GO teams in the globe will be attending the BLAST Premier...
Whether we're talking about esports penny stocks, augmented reality, virtual reality, or digital entertainment,...