The league begins April 1.
The VCT Americas League is set to bring together the...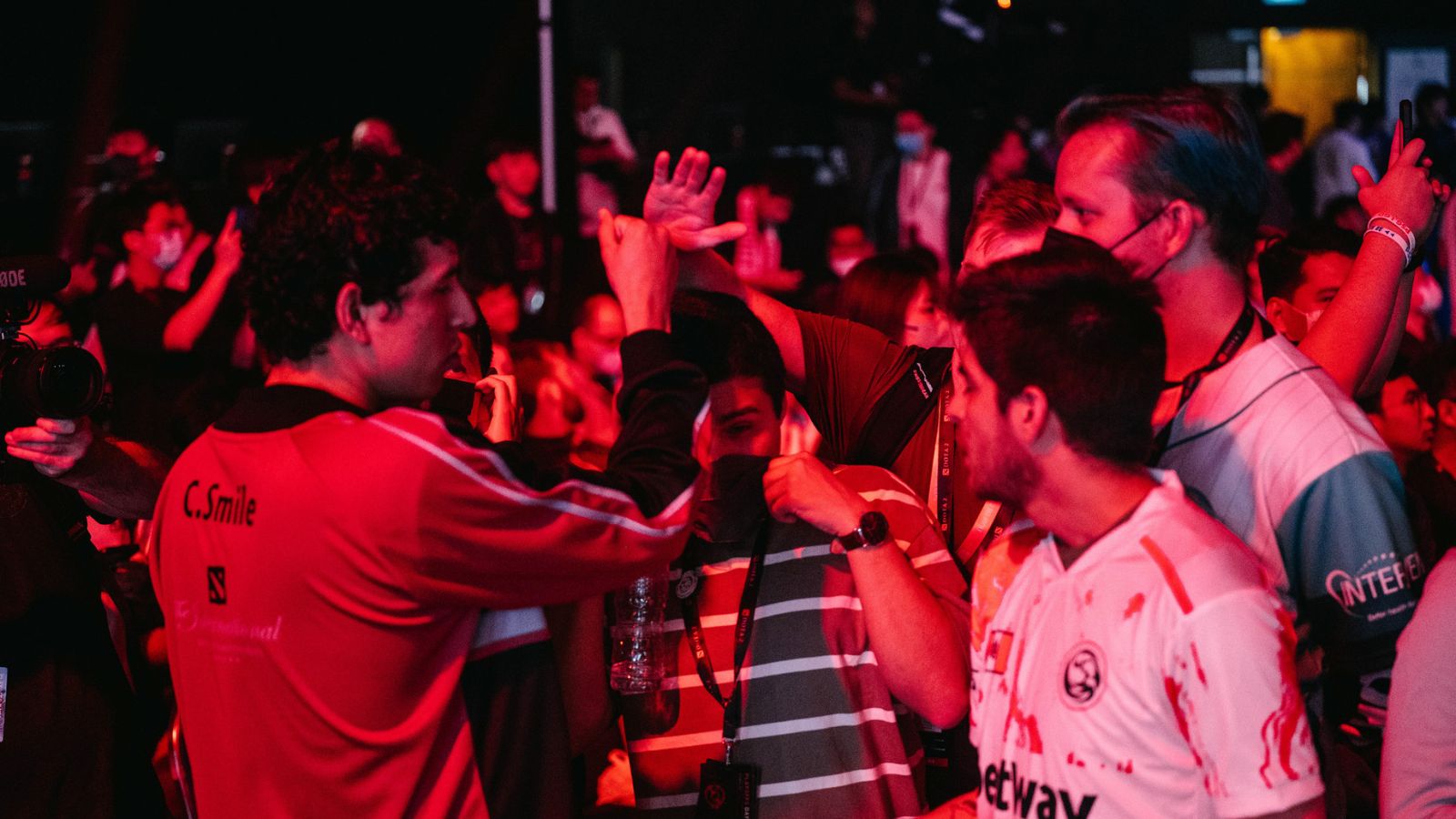 Only one shot at the crown.
Updated on February 27, 7:35 a.m. (GMT+8): Updated schedule and...
OTK Rift 2 is a one-day League of Legends tournament using location on...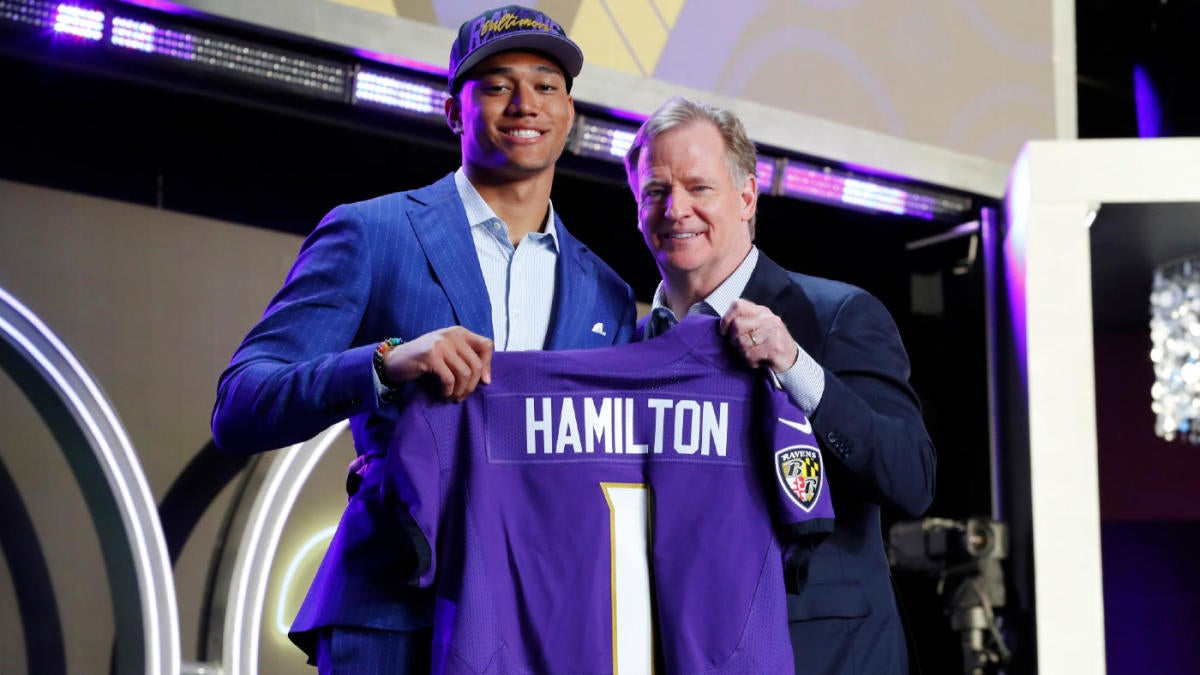 Three years.
That's the time it takes to fully grade an NFL Draft. Yet...